#12 – A Beardy Situation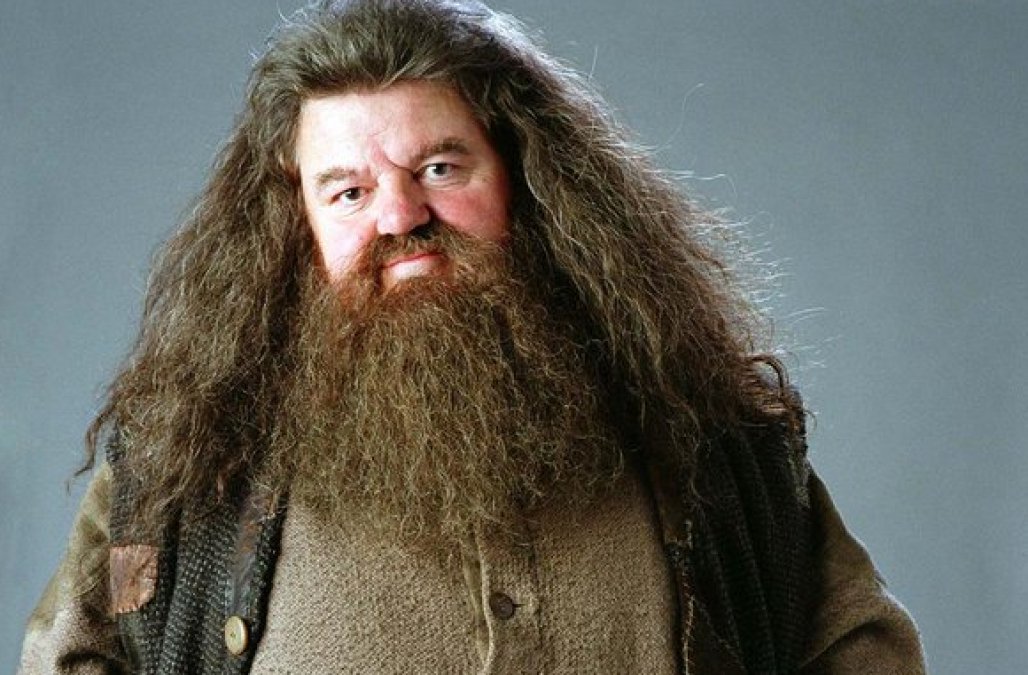 Just like this wouldn't be complete without Minerva McGonagall, it also wouldn't be complete if we didn't feature the beardy Hagrid on it. Although there are a lot of fun facts about Hagrid, we prepared the funniest one just for you!
Did you know that Robbie Coltrane, the actor who plays Hagrid's character, has gotten a fruit bat and mini-fan stuck in his enormous beard? Hilarious! That mini-fan probably fell for Robbie's beard that it just had to be a part of it.