#23 – Irish Oud Parfum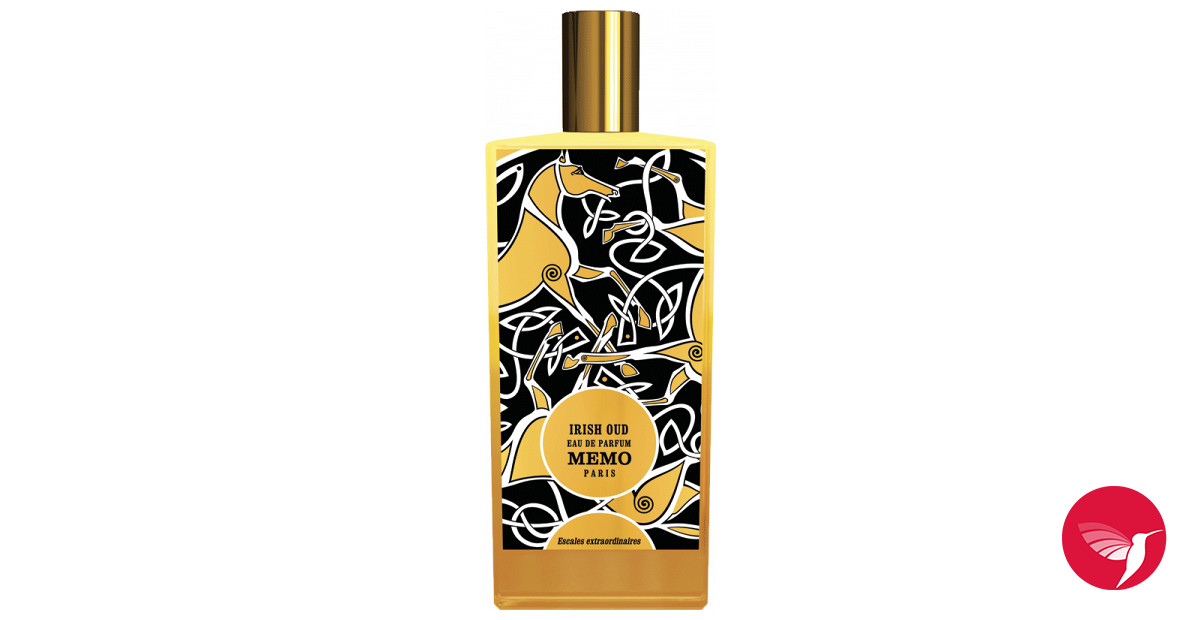 This perfume is produced by a perfume company called MEMO. You can already tell by this perfume's packaging and its bottle that it's expensive. How? Well, look closely at Irish Oud Parfum by MEMO's bottle? Did you notice that the bottle of this perfume is covered in gold? Yes, that's actual gold, and the perfume's case is in leather.
The main note of Irish Oud Parfum, as its name suggests, is Oud. A 2.5oz bottle of Irish Oud would cost you $700.