#9 – Alternative Theories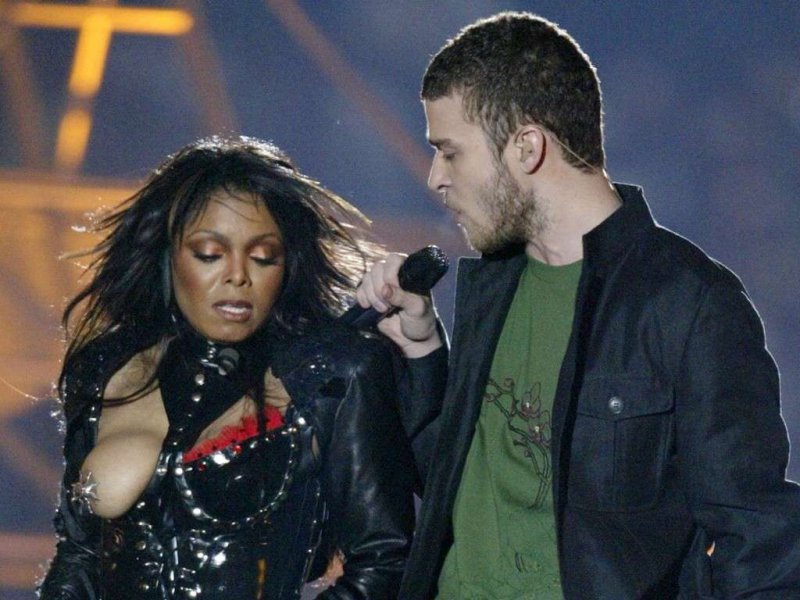 Although the founders of YouTube swear to God that the reason they founded YouTube was to share videos more easily with their friends and family, there are some alternative theories to why YouTube was founded.
One of the funniest theories why YouTube was founded says that Jawed Karim was unable to find anywhere on the Internet the famous footage Janet Jackson's wardrobe malfunction at Super Bowl XXXVIII. This is only an alternative theory to how YouTube was founded and we don't claim it is true.