#15 – First YouTube Video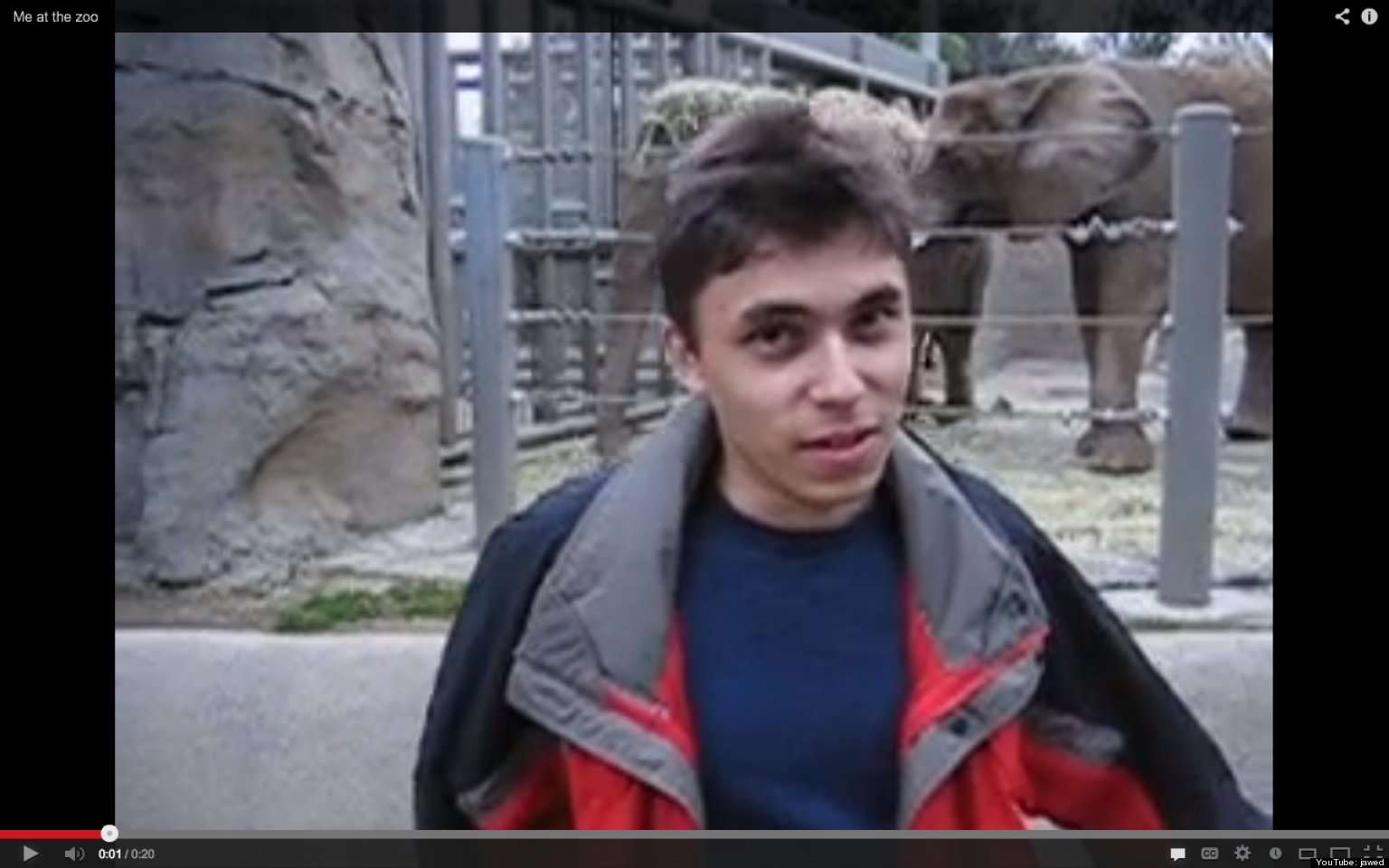 You can find today hundreds of millions of videos on YouTube in various categories. The most popular videos on YouTube today are vlogs, mobile phone reviews, pranks, music videos, and creepy videos.
However, did you ever wonder what the first video that posted on YouTube was? Well, the first YouTube video wasn't a vlog, makeup tutorial, funny compilation, scary compilation or anything like that. The first video posted on YouTube was nineteen seconds long and it was titled "Me at the Zoo." Guess who posted this video. This debut YouTube video was posted by one of the founders of YouTube, Jawed Karim.