#20 – Harbour Island – Bahamas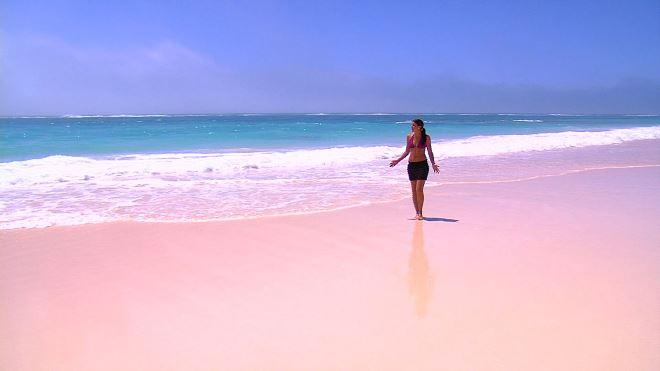 Chances are high that you've never seen anything like Harbour Island's pink-sand beaches and crystal clear waters. It's also important to mention that this island is frequented by big names such as Bill Gates, Diane von Furstenberg, Elle Macpherson, and Mick Jagger. Therefore, this island must be amazing!
If you plan to visit this island where you could possibly bump into Bill Gates or Mick Jagger, we warmly recommend you to accommodate yourselves at the Tingum Village Hotel. While on the Harbour Island, don't miss a chance not to visit Pink Sands Beach.