#11 – Punta del Este – Uruguay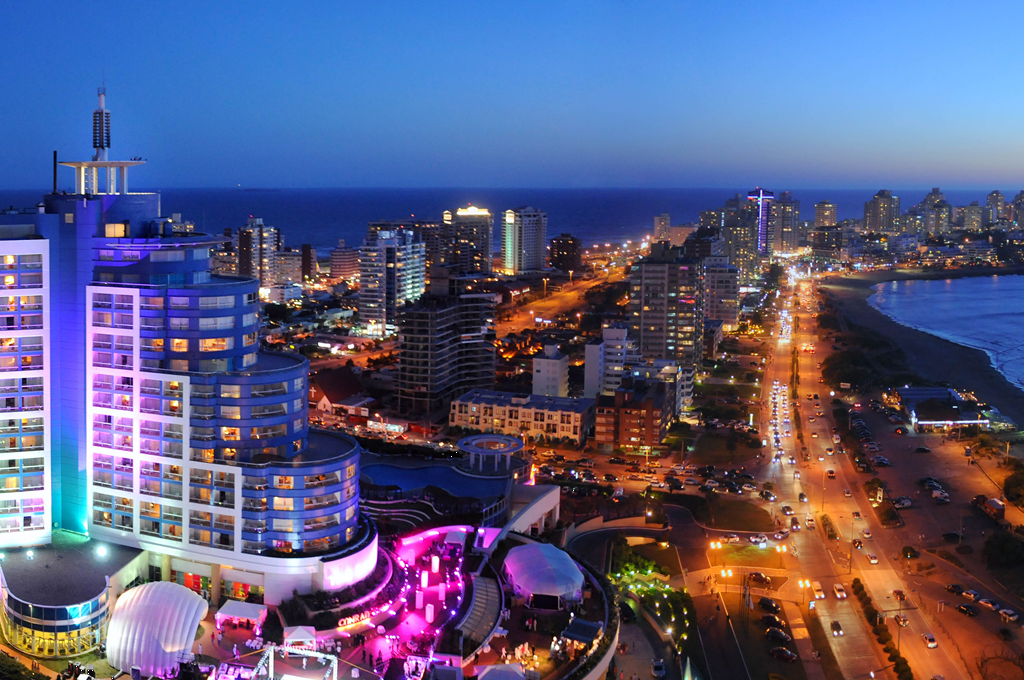 Punta del Este was once a sleepy little fishing village no one knew about. However, today the situation is a little bit different. Today, everyone knows about this place in Uruguay. This place is frequented by numerous celebrities, writers, politicians, starlets, and other popular people.
Although this place is now a tourist hotspot, you can find some cheap accommodation there. Our warm recommendation is to spend your honeymoon at The Grand Hotel which is a hotel located on the Punta del Este's Brava Beach.